Risograph Prints and Zines
Areaware Catalog
Catalog designed for Areaware's 2016/2017 line. My role was to concept the layout and specs, source a printer, and design the catalog. 
Creative Direction: Lisa Smith
Homepage assets for Chubbies website. My job was to quietly weave together bold photography and wonderfully bizarre copywriting into something cohesive. 
Photography: Reny Preussker
Copywriting: Tom Montgomery,  Preston Rutherford, Andrew Zappala
Logos/Illustrations: Chubbies Clothing
A selection of goodies I designed in tandem with Chubbies' production team. I would do the graphics, and the talented folks in the Chubbies production team would figure out the logisitics of sourcing, sewing, and printing - an art form I grew to have an extreme appreciation for.
UI: Chubbies Mobile Website
Logos/Illustrations: Chubbies Patches
Internal and external patches for Chubbies swimsuits and shorts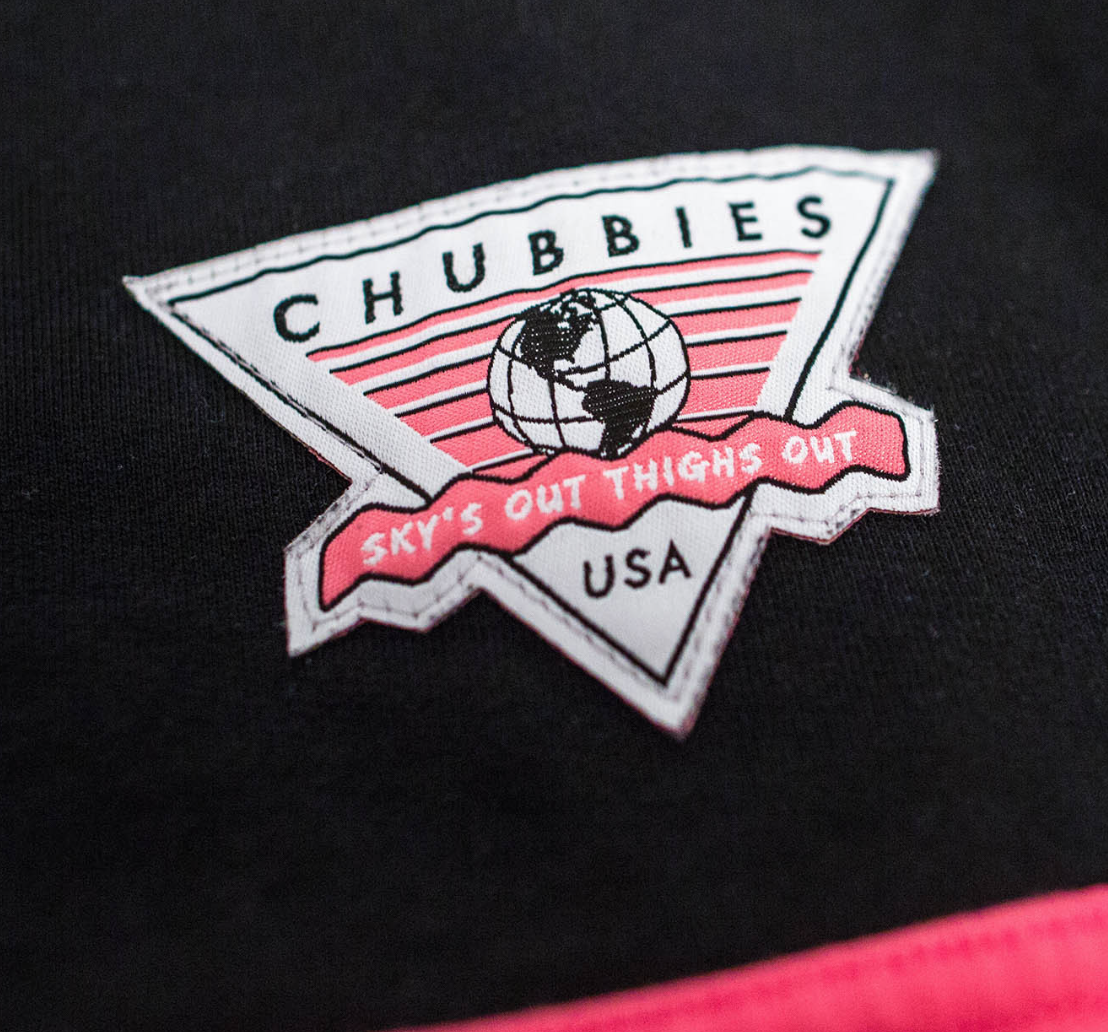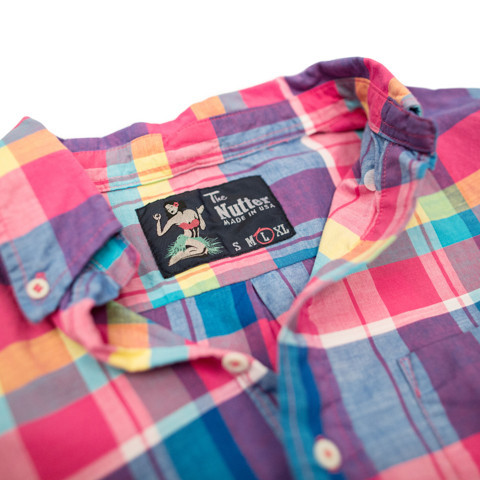 Logo: North Beach Chiropractic
Logo and hand painted mural for Dr. Chae Park and North Beach Chiropractic.
Graphic Design: Cosman's Urban Farming Co.
The most rewarding part of design is helping out people and businesses I believe in. Michael Cosman is one of those people. Together we created the old school script logo and some business and work estimate cards.
The cards are printed with soy based inks on paper embedded with wildflower seeds.